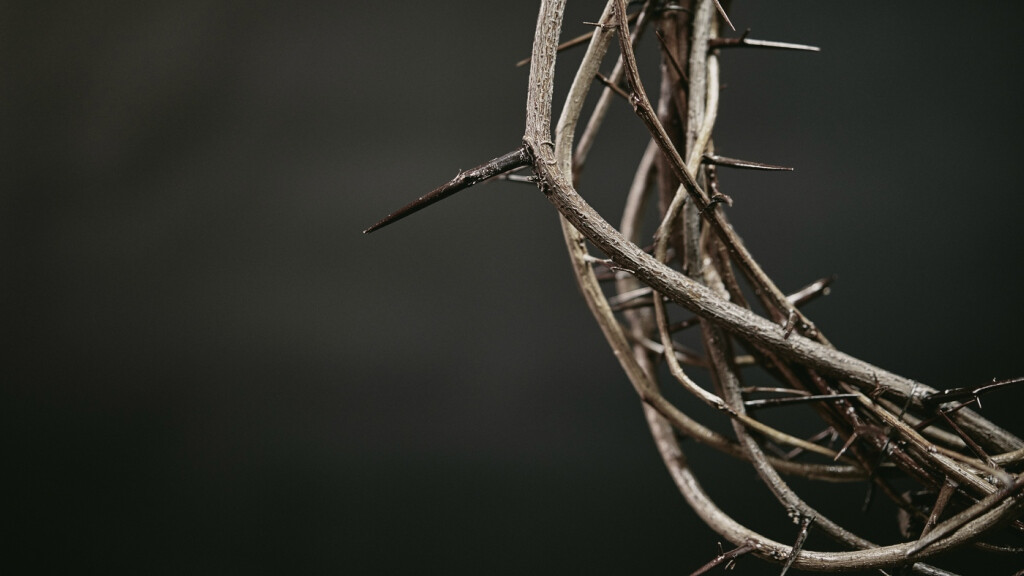 Friday, April 19, 2019
,
7:00 PM - 8:00 PM
Join us Friday night at 7:00PM for our Good Friday service. During the service, we will read the account of Christ's suffering and death, lift our hearts to the Lord in hymns, and hear a brief meditation.
When we read the accounts of Christ's death in the Gospels, we are profoundly moved. We are drawn in. We feel involved or implicated somehow in the things that are happening. Why is that? In Galatians 2:20 Paul says it is because we have been crucified with Christ. Our old self was crucified with Christ in order that the body of sin might be done away with (Romans 6:6). Now the life we live, we live by faith in the Son of God, who loved us and gave Himself up for us.
Christ died once for all, but the fruit of His death continues to cause us more and more to die to sin and live in Christ. Join us as we remember Christ's death this Friday evening.