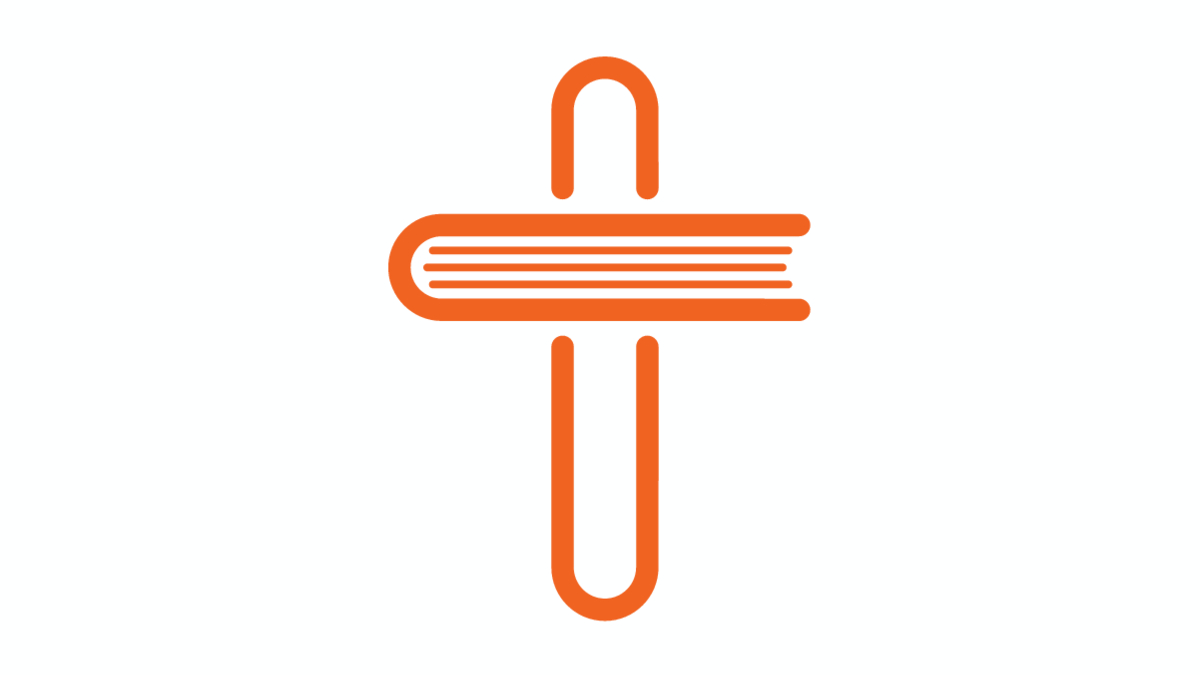 Every Wednesday
,
6:30 PM - 7:30 PM
Gospel Kids is on break for summer. We will resume on Wednesday, September 8, 2021!
The whole idea of Gospel Kids is that we want our children to grow up with a firm grasp on the gospel. It grows out of a conviction that the gospel is what grows us. Mere Bible stories and practical application are not enough: our kids need to have a growing understanding of the good news of what Christ has done for us. It's what all those Bible stories are ultimately about, and it's what moves their hearts to want to live for God!
Like the Pharisees, we can study the Scriptures diligently and yet miss the whole point: "It is these (Scriptures) that testify about Me; yet you are unwilling to come to Me so that you may have life." Our kids need to understand that the whole Bible is one long testimony to Jesus, urging them to come to Christ to have life! We want that, above all, for our kids. So we seek in this children's ministry to give them a clear and growing understanding of Christ - who He is and what He's done for them. It's everything!