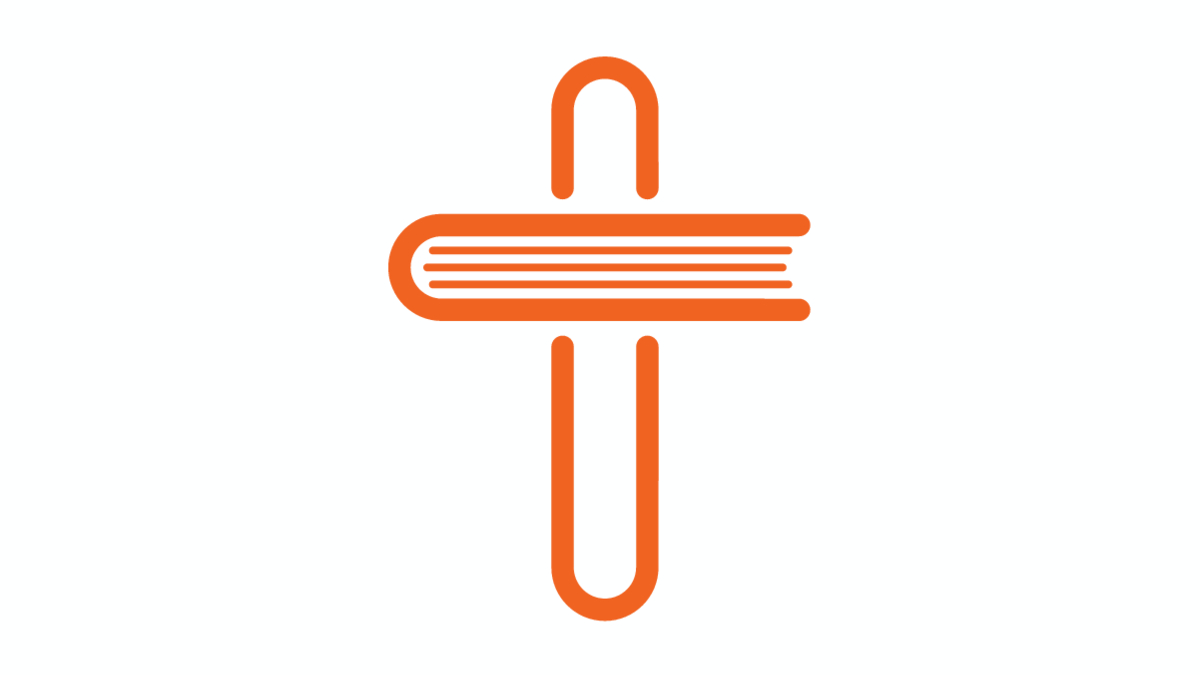 Every Wednesday, from 09/16/2020 to 09/13/2020
,
6:30 PM - 8:00 PM
This year our Wednesday children's ministry will be going through the great stories of the Old Testament, teaching children to see Christ in each of them. On Wednesdays, kids are invited to gather upstairs, while parents enjoy a Bible study downstairs. Nursery is available for infants. New children are welcome to join us anytime! Our hope is that this ministry will bless children both from our church and from the neighborhoods surrounding the church.
We are so excited that our kids will learn to read the Old Testament the way Christ taught us--from their earliest days!