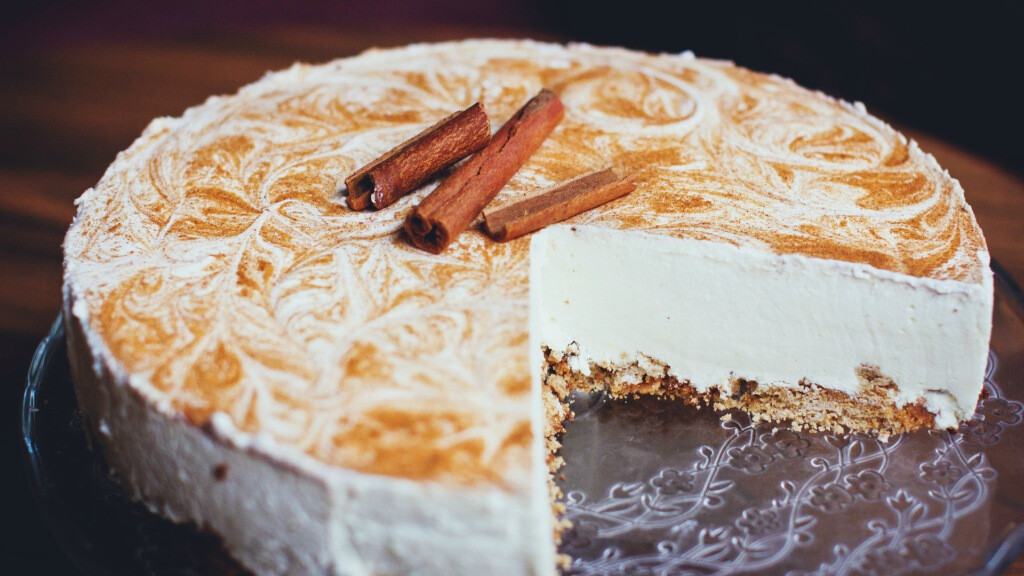 Saturday, February 22, 2020
,
5:00 PM - 9:00 PM
This year at our annual Capital Campaign Dinner and Auction we will raise funds to take the next step in our kitchen remodel. With funds from last year, we purchased two new stoves and a new fridge.
We encourage all members to attend. It's a fun night with lots of laughter and fellowship. It's free to attend, and contributing is totally optional. After dinner, there will be a live auction. It's fun to get in on the bidding if something grabs your attention, but it's also fun just to watch! You can bake a cake to auction off or bring some other item or service for the auction (providing a brief description of the item or service is helpful). Dinner is provided; dress is casual. We look forward to a fun night together!