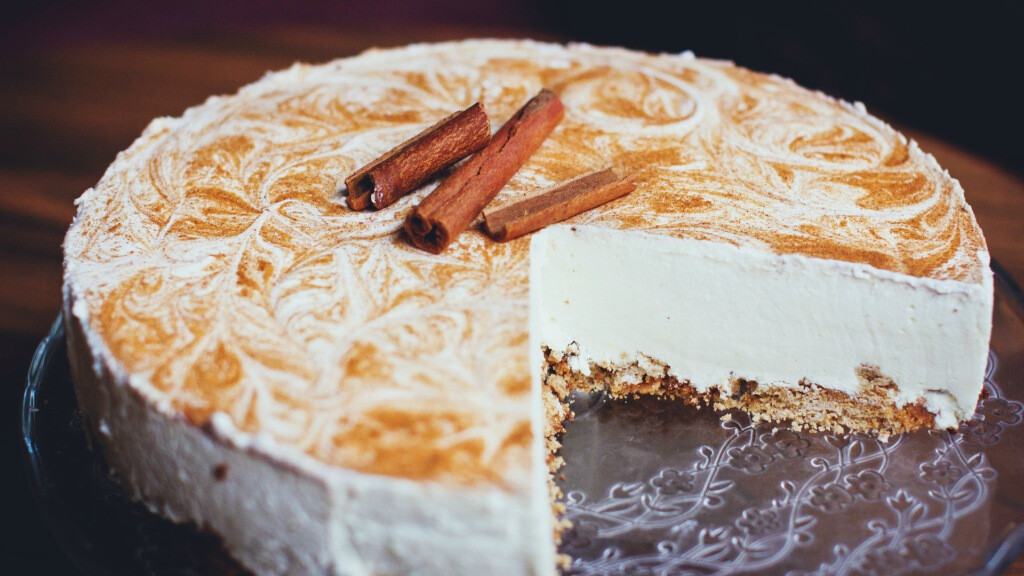 Saturday, March 24, 2018
,
5:00 PM - 9:00 PM
This year at our annual Capital Campaign Dinner and Auction we will raise funds to put a wrought-iron fence around our new playground. We have received a couple quotes, and we estimate this fence will cost around $12,000. Any additional funds raised will be used to hire a landscape architect to redesign our landscaping (to eliminate the red-tip photinias that are currently "hiding" the church from view and to help create a welcoming atmosphere to draw our community in).
We encourage all members to attend. It's a fun night with lots of laughter and fellowship. It is FREE, and contributing is optional. You can bake a cake to auction off or bring some other item or service for the auction (providing a brief description of the item or service is helpful). Dinner is provided; dress is casual. We look forward to a fun night together!