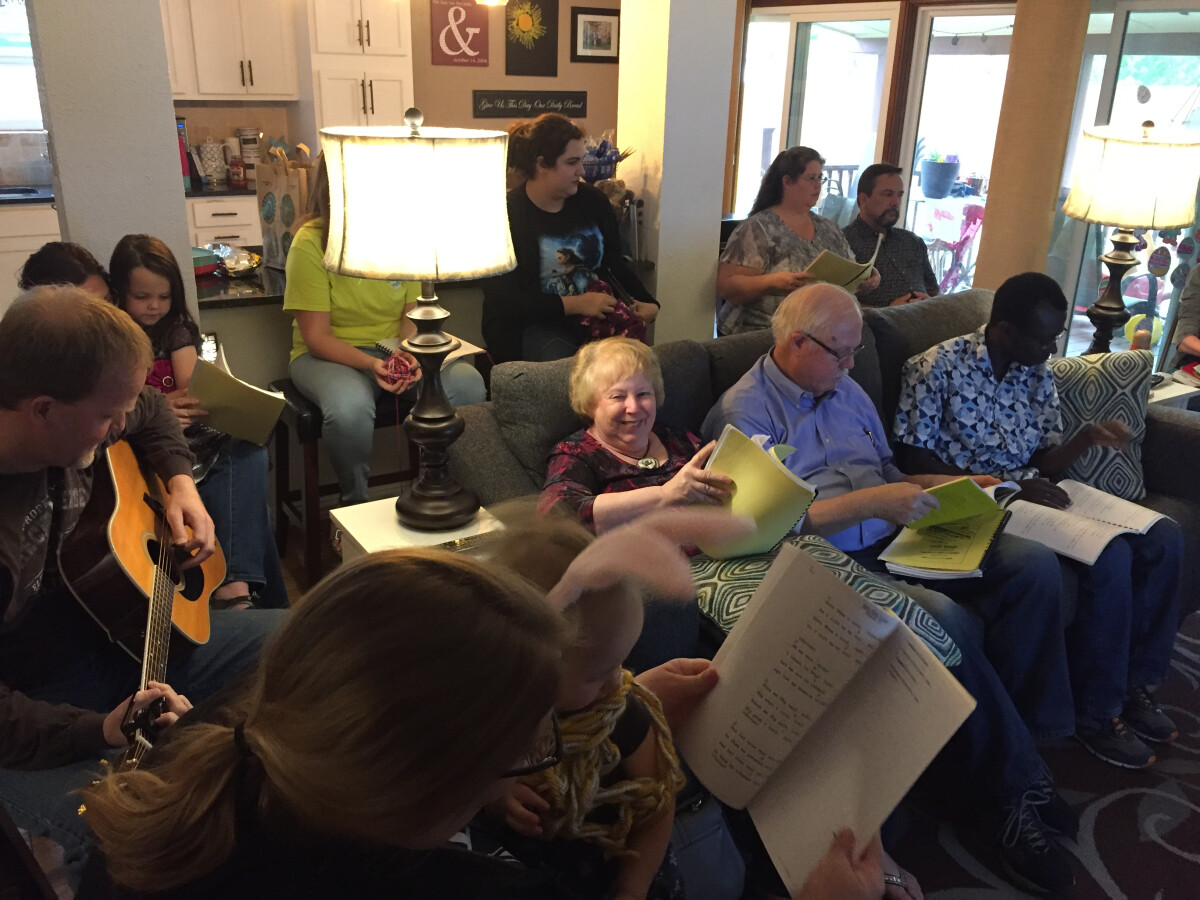 First Sunday, Third Sunday of the month
,
5:00 PM - 8:00 PM
Our current study is When Helping Hurts, by Steve Corbett and Brian Fikkert.
The Heuss Small Group meets at 5:00PM on the first and third Sunday evenings in various people's homes. The bulletin on those Sundays announces who is hosting and lists their address and phone number. All small groups are open to anyone, anytime! We'll try to invite you, but you can just show up as well. We'd love to have you join us!
The goal of our small group is to practice hospitality, welcome newcomers, and develop community. We do that by singing, praying, and having a short time of devotion before sharing a meal together. People are encouraged to bring food to share. Contact Anton to receive emails on details of each meeting.