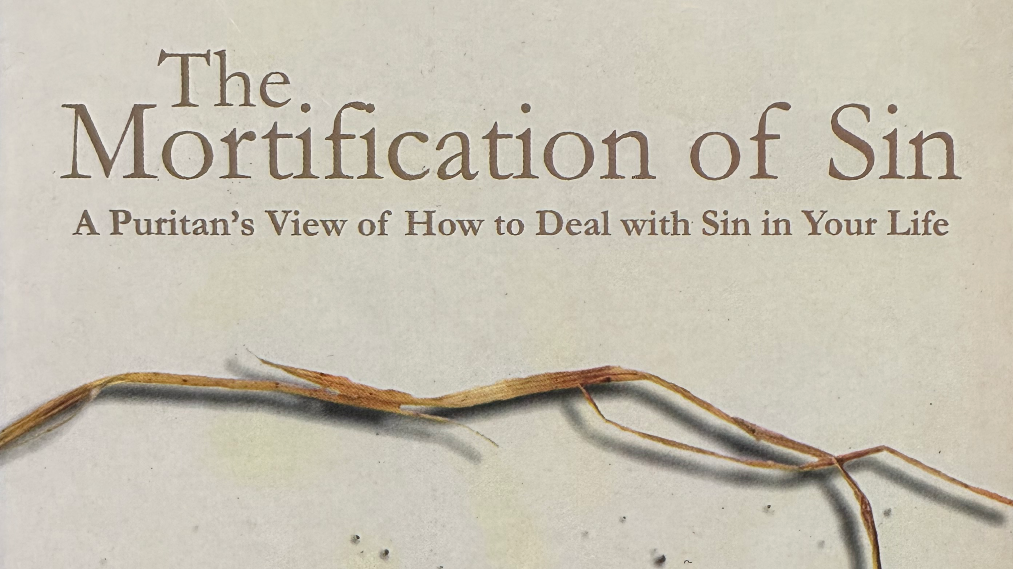 Every Sunday
,
9:30 AM - 10:30 AM
This spring we're studying John Owen's Mortification of Sin, an in-depth study of Romans 8:13. Our goal is to exalt God. "This is eternal life, that they may know You, the only true God, and Jesus Christ whom You have sent." Although fighting sin is hard (all the harder, because, in spite of all our efforts, we still suffer in this life!), the good news is that, if God has put the Spirit into us so that as a result we are putting to death the deeds of the body, we will live. Owen bids us consider what fullness lies in Christ to accomplish this very work of killing sin in you. We will know God, and one day He who sent Christ will send Him again. Then eternal life, the beginnings of which we already experience, we shall know in fullness at last!
Our discipleship strategy at Bethel is based on Paul's conversation with the Ephesian elders in Acts. Paul labored to keep the gospel of the grace of God clear and foremost in the hearts of believers AND toward that end he taught whatever is profitable--the whole counsel of God. He wanted the church to do the same. In the preaching ministry of the church, we labor to keep the gsopel clear and foremost in our hearts. In our Sunday school classes and Bible studies, we teach whatever is profitable, usually revolving around four key areas of growing maturity (summarized by the acronym TREE):
Thirsting for Christ (the gospel),
Reaching out with Christ's love,
Exalting God in worship, and
Evangelizing the lost
We teach through each major discipleship theme in regular rotation, occasionally adding a class to teach "whatever is profitable." We hope you'll join us!