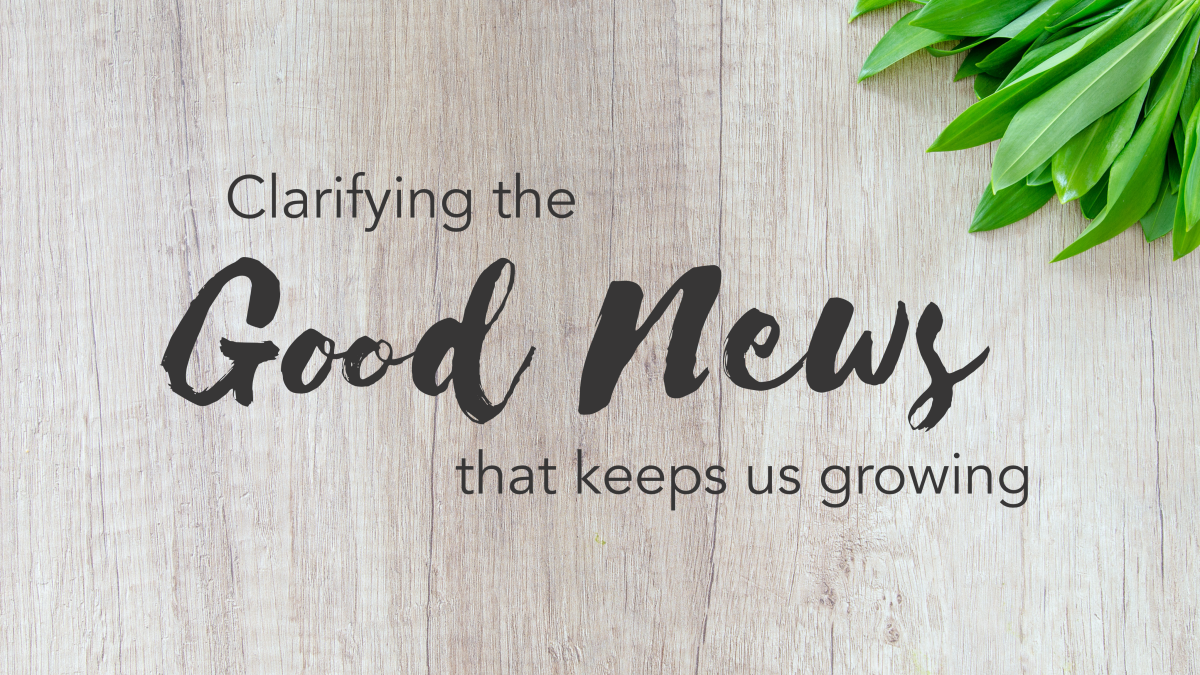 Every Sunday
,
9:30 AM - 10:30 AM
All Sunday school classes have been suspended during the crisis as we shelter in place and limit the spread of the coronavirus.
Isn't it enough to get the gospel clear at some point in your life? Unfortunately, no. Satan's lie (back in Genesis 3) that God is a "hard man" has gone deep into our hearts: it doesn't come out so easily. Even though we may get the gospel clear intellectually, the heart is more difficult to persuade than the mind. The gospel keeps fading into obscurity in our hearts, because the world, the devil, and our own flesh never stop conspiring to hide our reason for joy. So we need a lifetime commitment to keeping the gospel clear.
Our spring Sunday school class is on "thirsting for Christ"--especially longing to hear and clarify the good news of Christ. Our discipleship plan emphasizes four key areas of growing maturity:
thirsting for Christ (the gospel),

reaching out with Christ's love,

exalting God in worship, and

evangelizing the lost (summarized by the acronym TREE).
We teach through each major discipleship theme in regular rotation. This spring we're following the "thirsting for Christ" theme. We need to hear good news each and every week, and remind ourselves of it daily. Come rediscover joy in Christ!