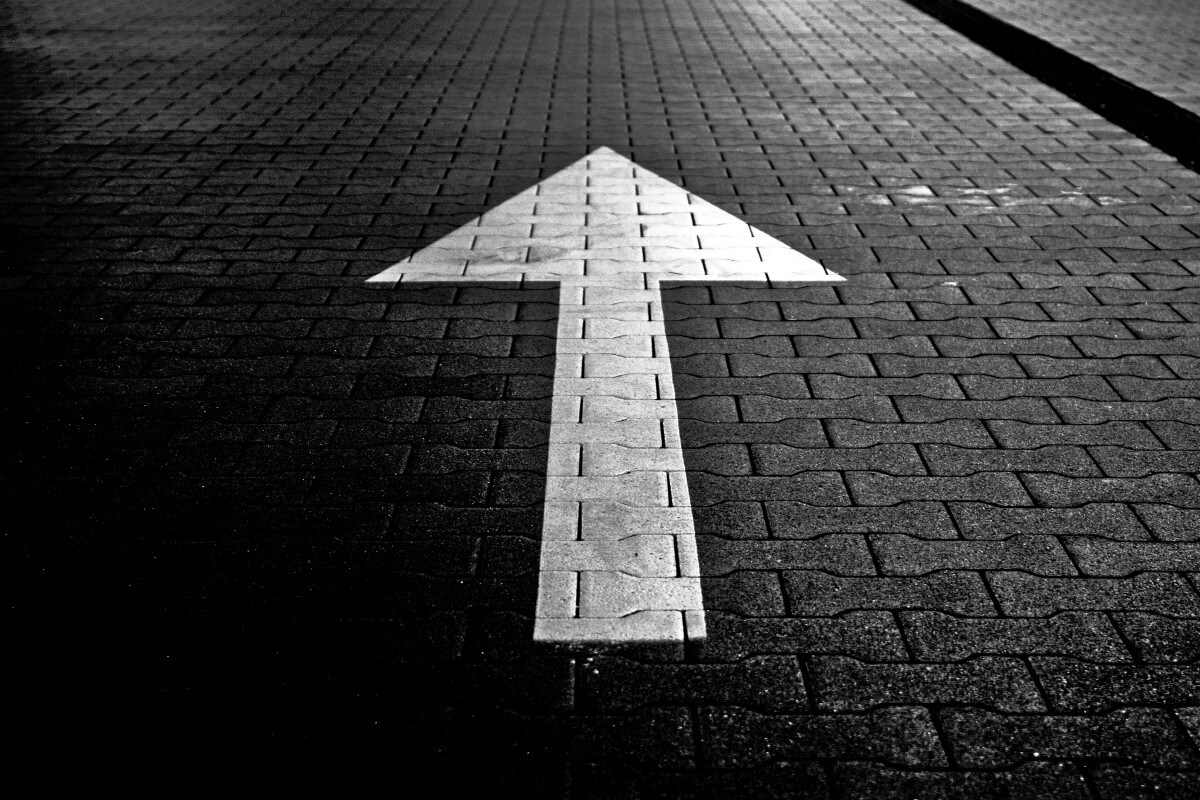 Every Sunday
,
9:30 AM - 10:30 AM
How do you actually have the conversation? Pastor Lee Bridgeman is teaching a very practical class on how to share our faith. Many evangelism classes are great on theory but short on practice. They don't really help you see how evangelism is actually done in the flow of ordinary life. This class does!
Pastor Bridgeman offers "case studies": real examples from his own life. He shares mistakes he has made, and wisdom he has learned along the way. Along the way, we get a better and better idea who evangelism works in ordinary life situations.
Our spring Sunday school class is on evangelism. Our discipleship plan emphasizes four key areas of growing maturity:
thirsting for Christ (the gospel),

reaching out with Christ's love,

exalting God in worship, and

evangelizing the lost (summarized by the acronym TREE).
We teach through each major discipleship theme in regular rotation. This Fall we're following the "evangelizing the lost" theme. We know we are supposed to be sharing the good news, but how? Come learn!