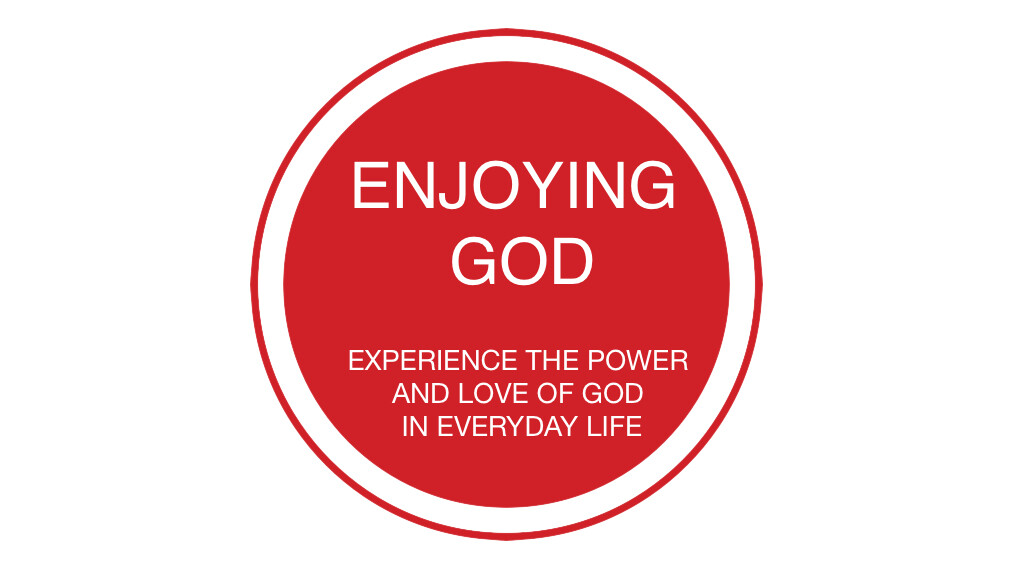 Every Sunday
,
9:30 AM - 10:30 AM
The Westminster Shorter Catechism rightly says that "the chief end of man is to glorify God and enjoy Him forever." Quite right. Yet we struggle to enjoy God. To be sure, we also struggle to glorify God, but enjoying Him doesn't come easily either. Peter speaks of rejoicing in Christ with joy inexpressible and filled with glory. Yet oftentimes the Christian life feels like a dutiful slog. Piles of laundry and too many things on our to-do list. What does it mean to have a relationship with God? How can we enjoy God more in our busy, everyday lives?
Our spring Sunday school class will study Tim Chester's book Enjoying God: Experience the Power and Love of God in Everyday Life. Our discipleship plan emphasizes four key areas of growing maturity:
thirsting for Christ (the gospel),

reaching out with Christ's love,

exalting God in worship, and

evangelizing the lost (summarized by the acronym TREE).
We teach through each major discipleship theme in regular rotation. This Fall we're following the "exalting God in worship" theme. This time around our focus will be on worshipping God in everyday life. We know we are supposed to worship God each day (not just on Sundays), but how?