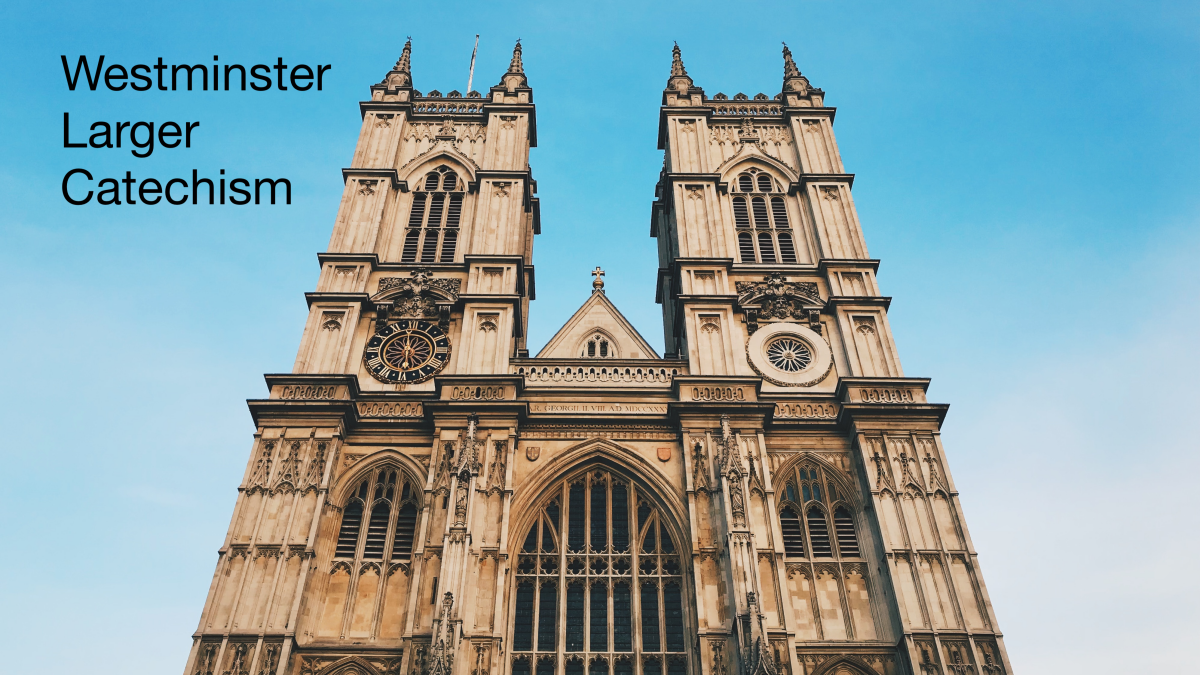 First Sunday, Third Sunday of the month
,
5:00 PM - 7:00 PM
We are currently studying the Westminster Larger Catechism, a faithful summary of biblical teaching written in 1647. God calls us to know His Word - not just what it teaches in this verse and that verse but to put it together in our minds and hearts to understand what His Word is saying as a whole. The Westminster Larger Catechism, under the authority of God's Word, helps us to do that faithfully. As a statement of faith, it has stood the test of time. Join us to enrich your knowledge of God's Word!
As a church, we subscribe to the "Westminster Standards" - the Westminster Confession of Faith, the Westminster Larger Catechism, and the Westminster Shorter Catechism. What that means is that the pastors and elders of Bethel have adopted these statements of faith as faithfully expressing our church's understanding of God's Word.