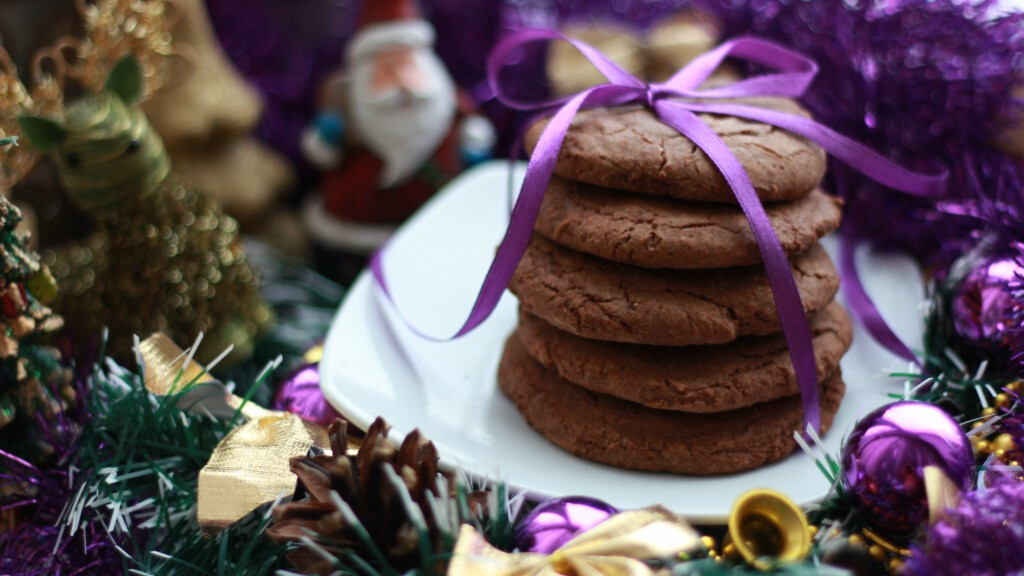 Friday, December 01, 2023
,
7:00 PM - 8:30 PM
Bethel ladies of all ages,
On Friday December 1, from 7:00-8:30PM, we will have our annual Christmas ornament & cookie exchange! This will be held at the Kanneman home (2201 Grafton Lane, McKinney TX). Please bring a dessert to share with everyone. For those that want to participate in the ornament exchange, please bring a new, wrapped ornament. If you plan to participate in the cookie exchange, please package your baked goods in bundles of six or twelve. We hope to see you all there for a fun evening!
The Women's Ministry Team