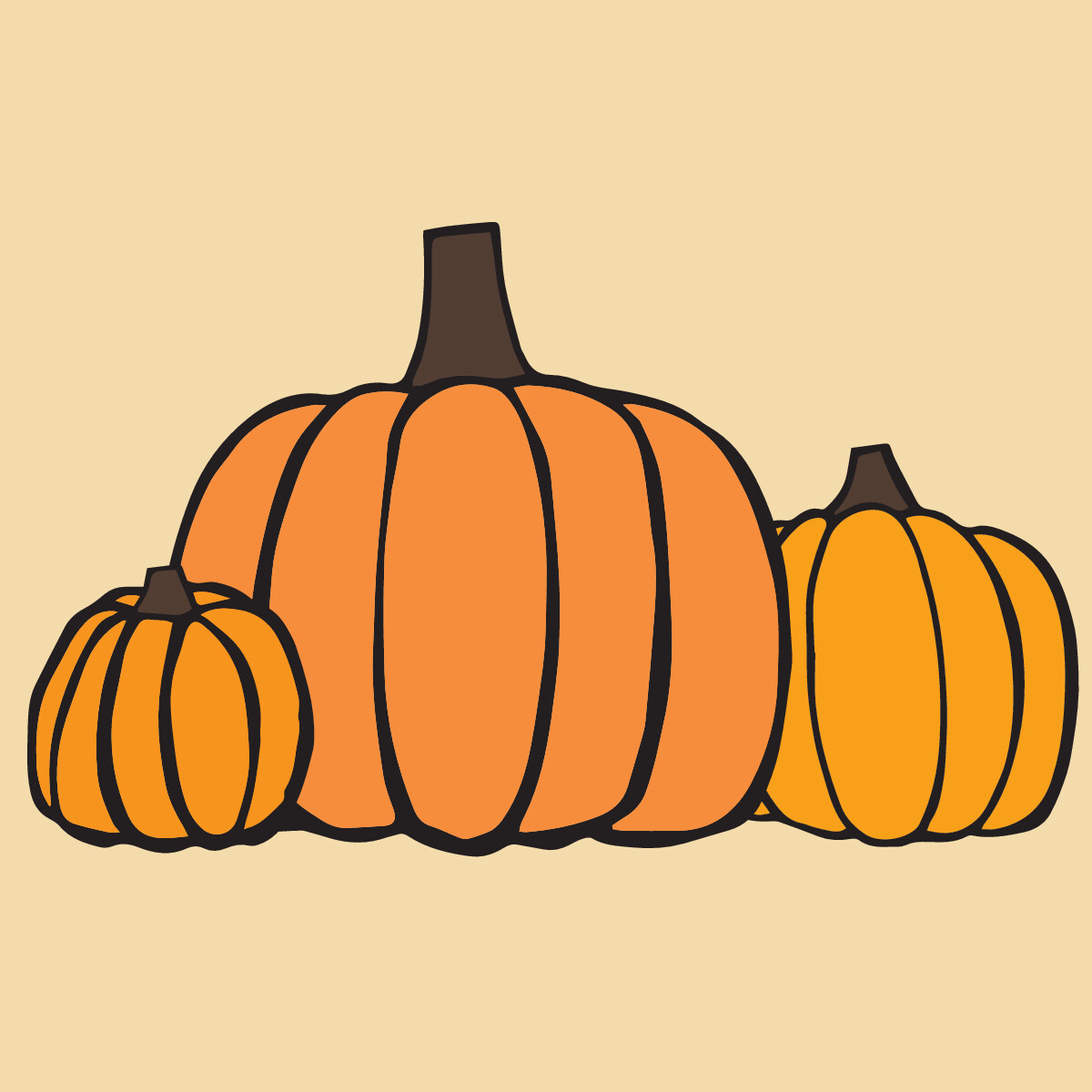 Saturday, October 31, 2020
,
3:00 PM - 6:00 PM
Bring the entire family to Bethel's HarvestFest picnic, as we celebrate God's providence! We will gather outside to preserve social distancing. Food will be carefully served: staff from The Hamburger Man will assemble burgers and hot dogs and place sides on plates for people. There will be fun family-friendly activities for kids of all ages!
There is no cost to attend this year. Donations are appreciated!
Please sign up! There is a sign up sheet at church out in the foyer. Doing so will help us order enough food. We look forward to seeing you there!