Apr 14, 2019 | Rev. Anton Heuss
What Shall We Drink?
Series Information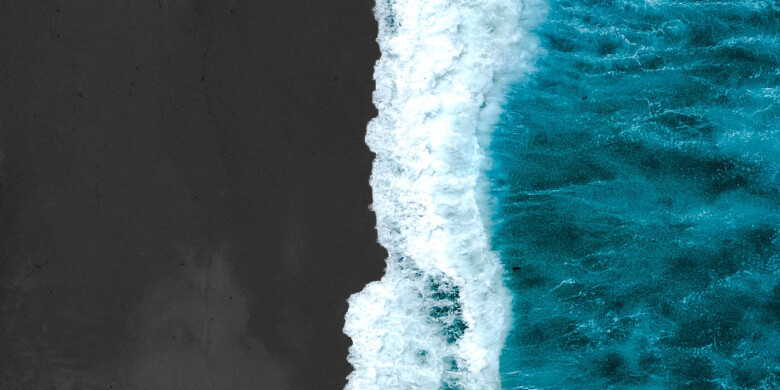 The Shores of Freedom
The exodus was the saving act of the Old Testament. God brought HIs people out with a mighty hand and outstretched arm. He demonstrated that He is able to save HIs people, no matter what. This confidence ought to have led them to happy obedience and joyful worship. But through a long history, they discovered a deeper bondage -- to sin and death. They began to cry out once again for a greater exodus.
Years later, on the Mount of Transfiguration, Moses and Elijah met with Jesus. What did they discuss? The "exodus" He was about to accomplish (Luke 9:31). God sent Jesus to accomplish for us that greater exodus we long for. Though we still live in the wilderness of this life, in Christ we have crossed over from death into life. He is with us now, and one day we shall enter the Promised Land. Then we shall be free.