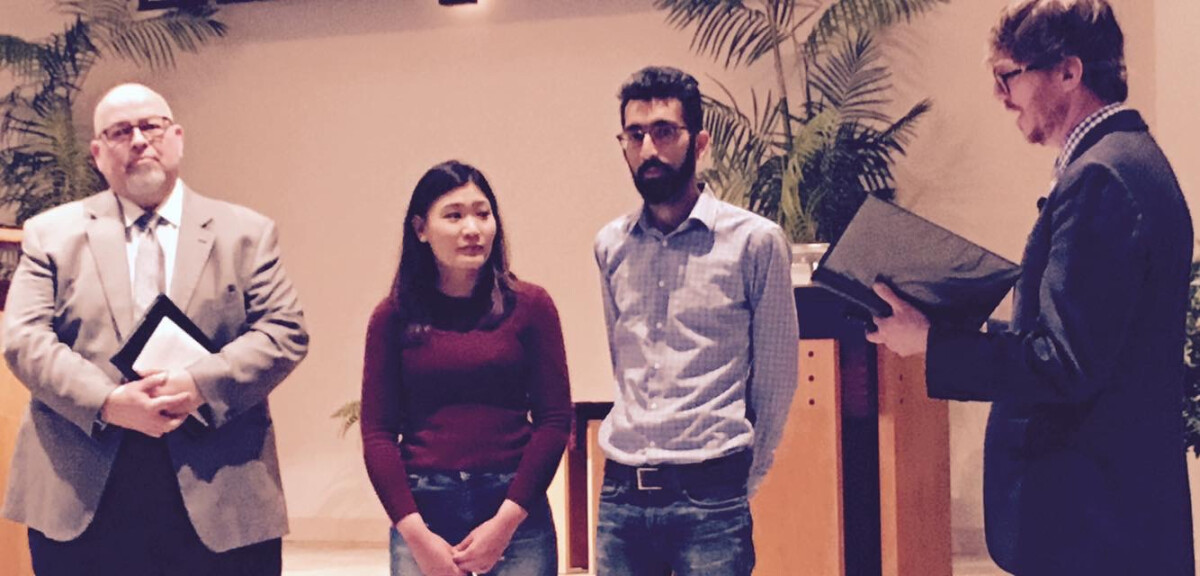 Saturday, December 09, 2017
,
4:30 PM - 6:30 PM
Please join us in celebrating the union of Seed and Susi! Saeed and Susi were married in San Francisco, and we are going celebrating their union with a couples wedding shower. Everyone is welcome! Childcare is provided. Sandwiches and salad will be provided.
Saeed and Susi are registered at Target under the names Saeed Mazrouei and Susan Guimba.